We stock a large selection of glides and levelers in many styles and sizes. General applications of glides and levels are used to level furniture and equipment on uneven surfaces, raise stationary objects from ground level or to protect delicate flooring from damage.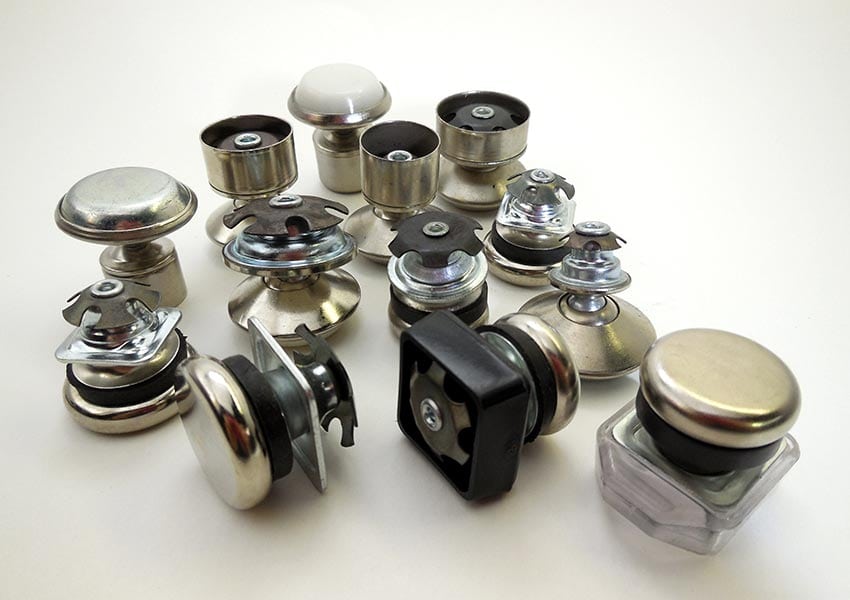 Glides are used to protect the ground underneath the object whether it's stationary or mobile. An obvious application for glides would be a chair or piece of furniture on a hardwood floor.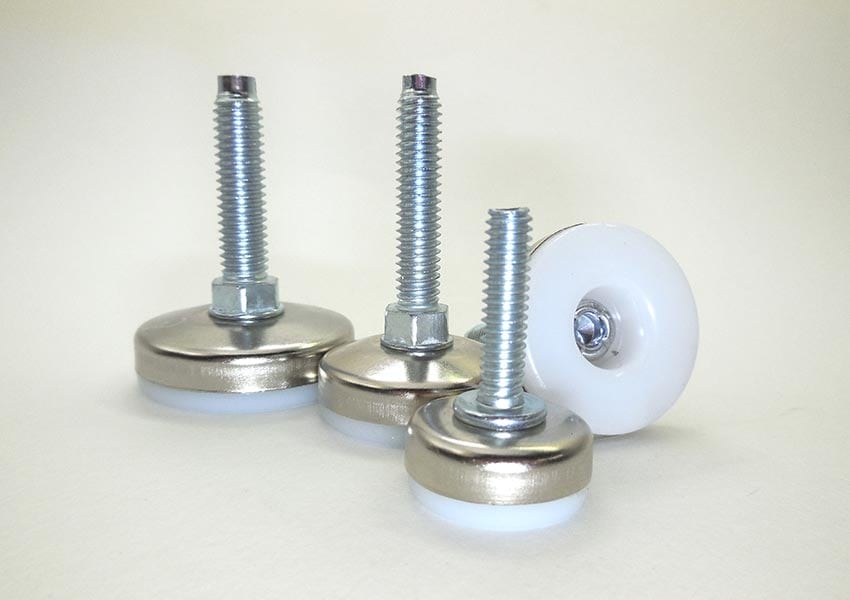 Levelers are generally used to level an object on an uneven surface or to raise an object off of a surface, such as the ground or floor.
We offer an extensive catalog of orderable products as well as maintaining a comprehensive local inventory, granting us the capability to build, repair or customize your order for specific application. View Products »
Sign up today to receive periodic information about closeout opportunities and special buys.
CONTACT US
John W. Negus Co.
12007 NE Marx St.
Portland, OR 97220
(503) 234-8515