We maintain an extensive inventory of replacement and component parts. For all working parts of a caster that may malfunction or break, we carry axles, bushings, bearings and hardware.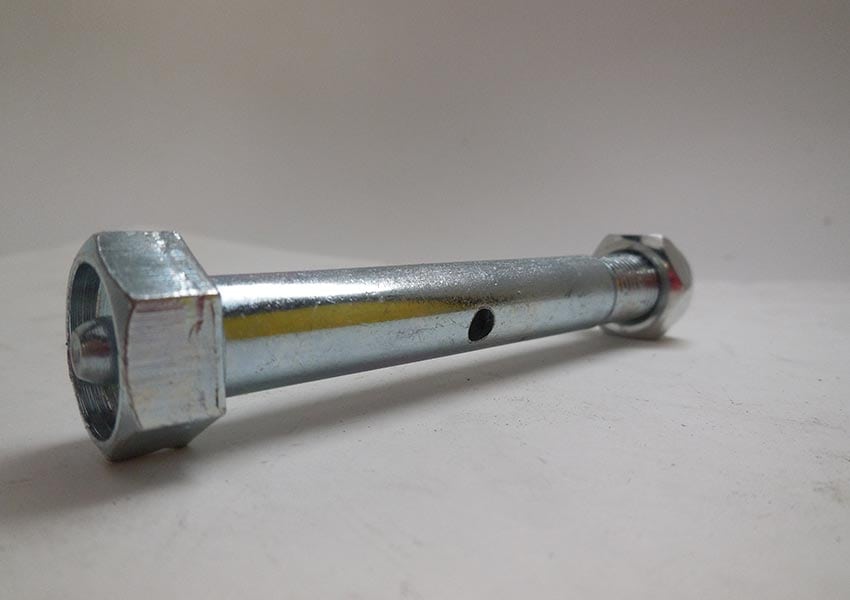 The rod or spindle that passes through the center of a wheel or group of wheels.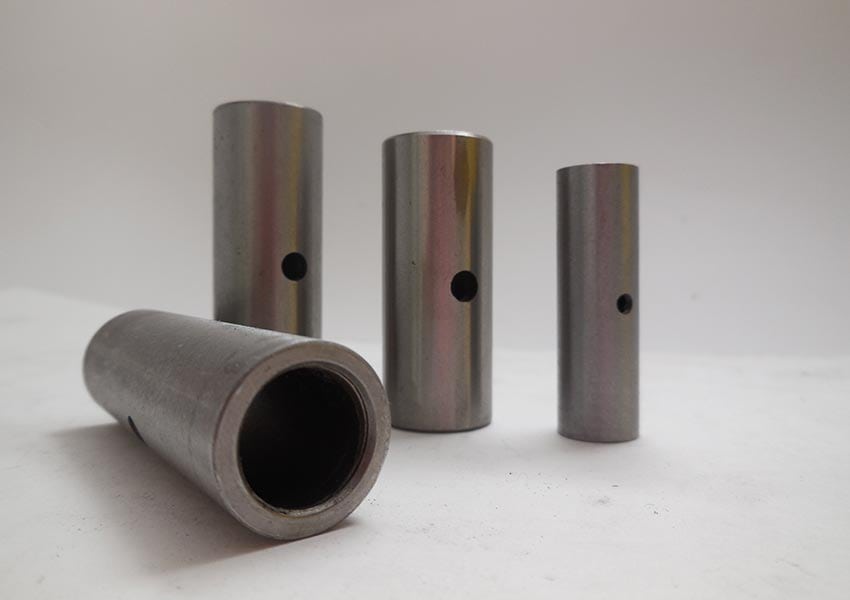 A style of plain bearing or metal sleeve fitted around the axle, used to reduce size, friction and vibration.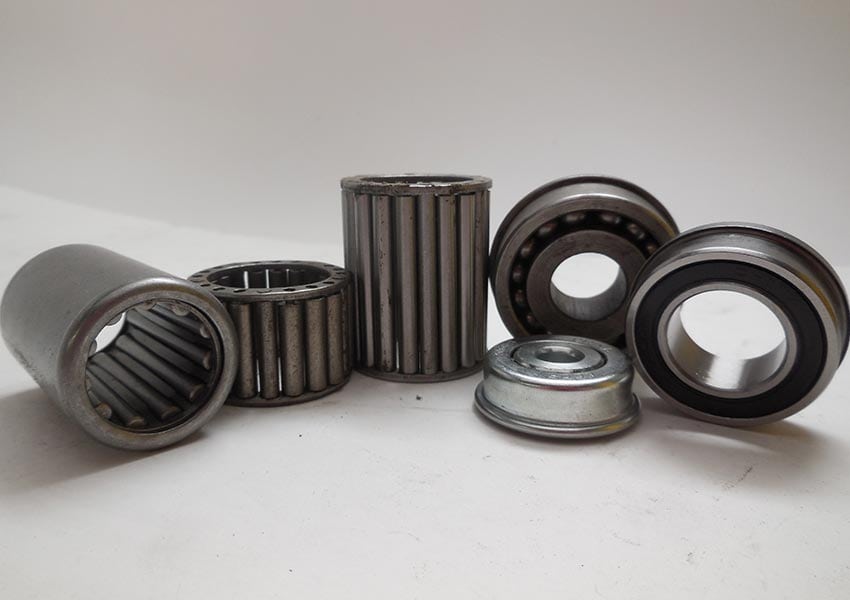 The mechanical element inside the caster between the axle and wheel. Bearings come in different styles and are used to reduce friction between the moving parts of the caster.
We offer an extensive catalog of orderable products as well as maintaining a comprehensive local inventory, granting us the capability to build, repair or customize your order for specific application. View Products »
Sign up today to receive periodic information about closeout opportunities and special buys.
CONTACT US
John W. Negus Co.
12007 NE Marx St.
Portland, OR 97220
(503) 234-8515