As a component piece to casters, we provide a large array of high quality wheels in many sizes, treads, forms and materials fitted for rigid or swivel casters. Wheel types include: Polyurethane, Rubber, Thermal Plastic Rubber, Polyolefin, Ductile Steel, Glass Filled, Phenolic, Nylon, Aluminum, Pneumatic (air filled), High Temperature, V-Groove, Dual Wheel and more.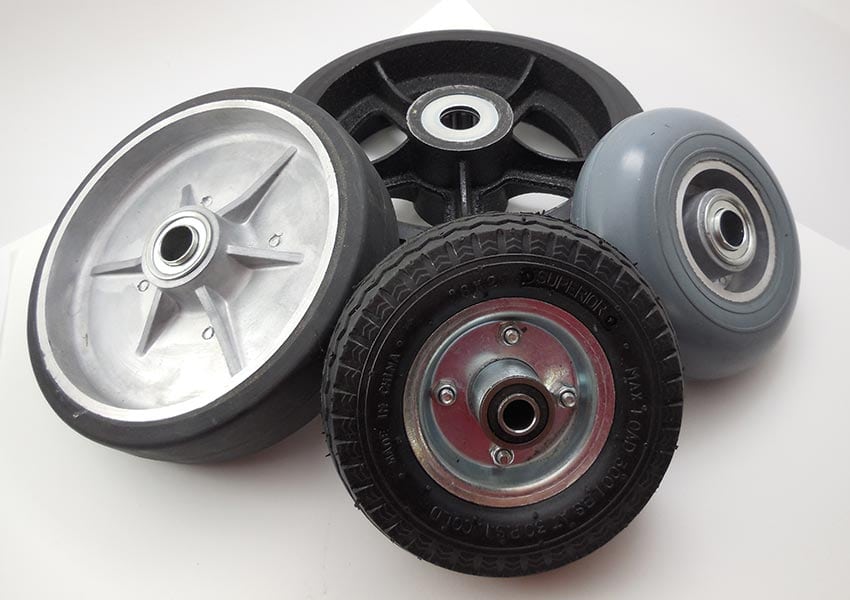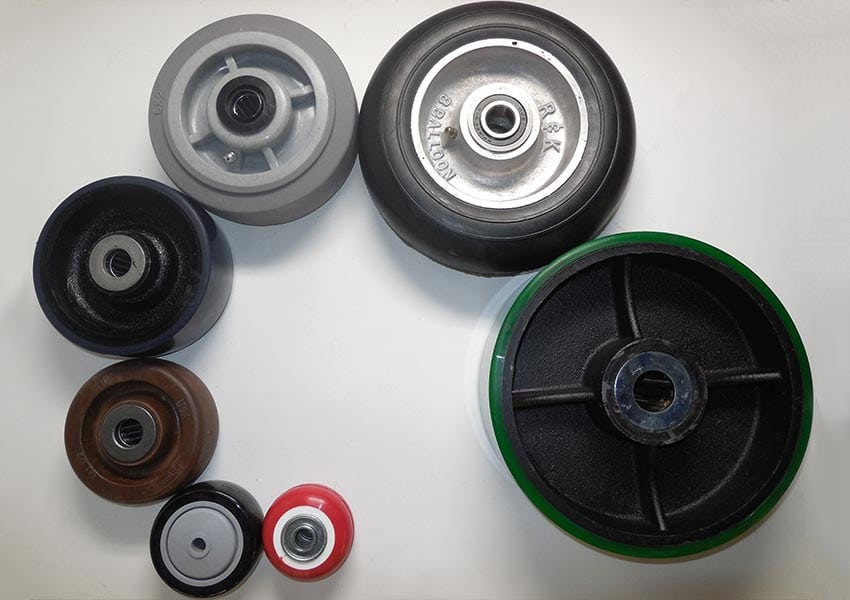 We offer an extensive catalog of orderable products as well as maintaining a comprehensive local inventory, granting us the capability to build, repair or customize your order for specific application. View Products »
Sign up today to receive periodic information about closeout opportunities and special buys.
CONTACT US
John W. Negus Co.
12007 NE Marx St.
Portland, OR 97220
(503) 234-8515