MATERIALS HANDLING EQUIPMENT
We carry a great selection of heavy duty trucks, dollies, carts and pallet jacks to help transport large, bulky or heavy items with ease. All high quality equipment ordered directly from the manufacturer.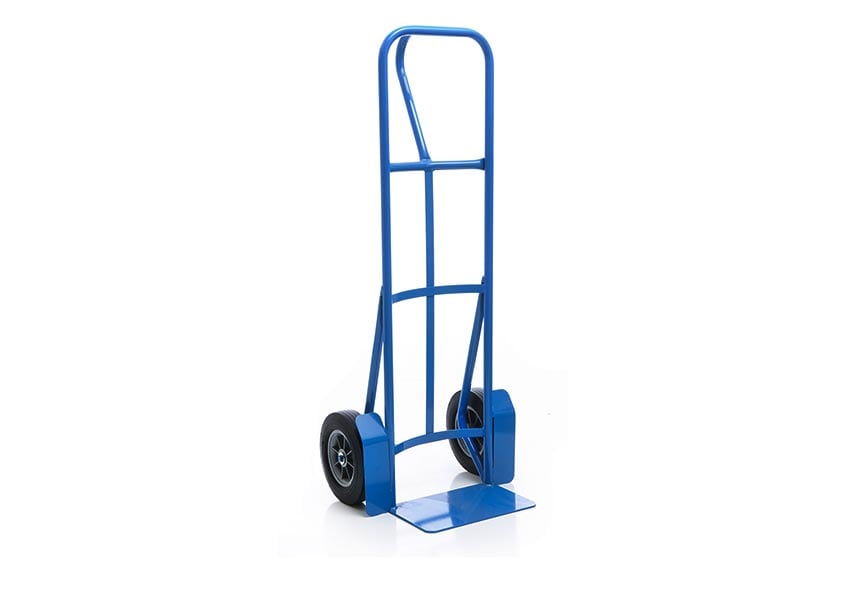 High quality hand trucks that provide reliable durability and easy loading of heavier items. We stock hand trucks in a range of sizes and styles from standard to convertible. These units are perfect for moving objects weighing up to a few hundred pounds.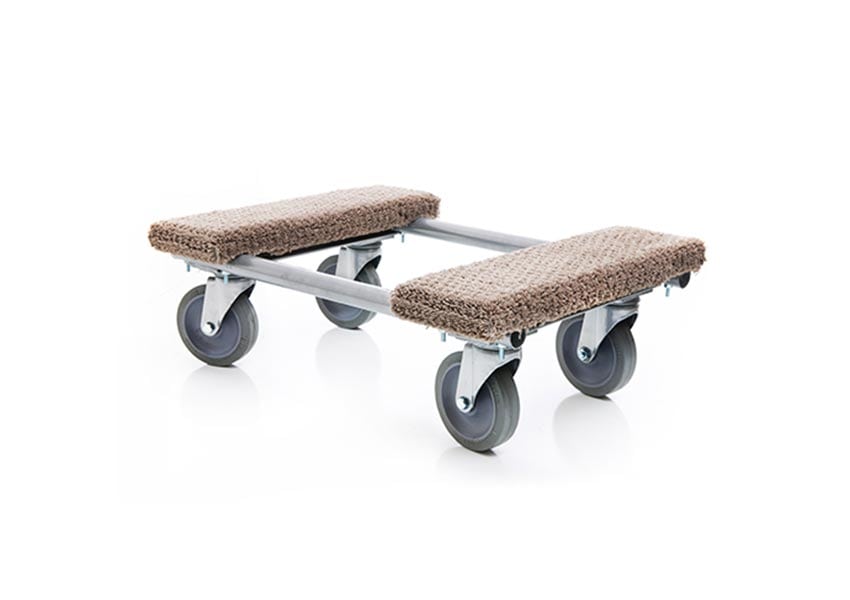 Reliable, flat horizontally wheeled carts to safely transport heavier, larger items.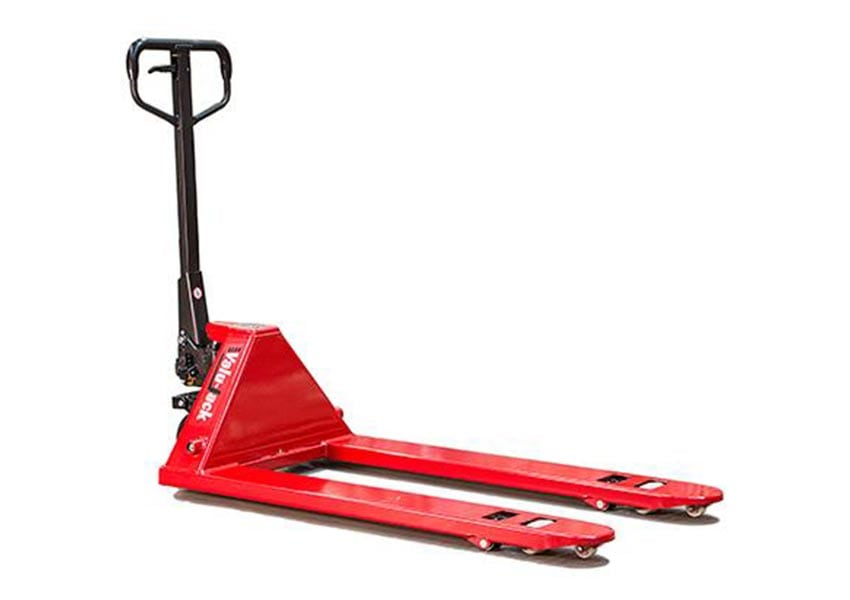 Top rated Pallet Jacks that offer heavy load carrying capacity, assisted lift and easy maneuverability.
We offer an extensive catalog of orderable products as well as maintaining a comprehensive local inventory, granting us the capability to build, repair or customize your order for specific application. View Products »
Sign up today to receive periodic information about closeout opportunities and special buys.
CONTACT US
John W. Negus Co.
12007 NE Marx St.
Portland, OR 97220
(503) 234-8515