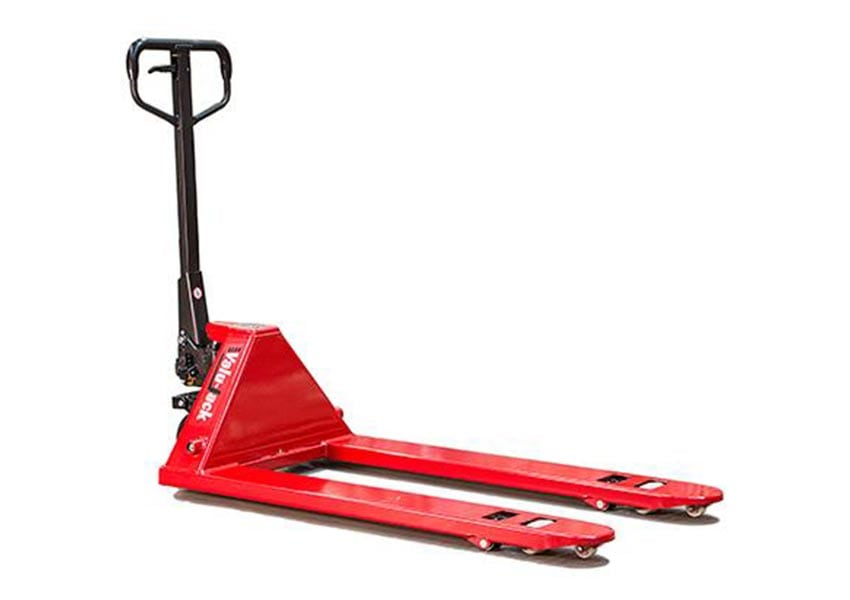 MATERIALS HANDLING SUPPLY
We supply material handling equipment used for the movement, storage, control and protection of materials, goods and products throughout the process of manufacturing, distribution, consumption and disposal. We carry casters, caster component parts, wheels, levelers, glides, carts, hand trucks and pallet jacks. Our products are of the highest quality and ordered directly from the manufacturer.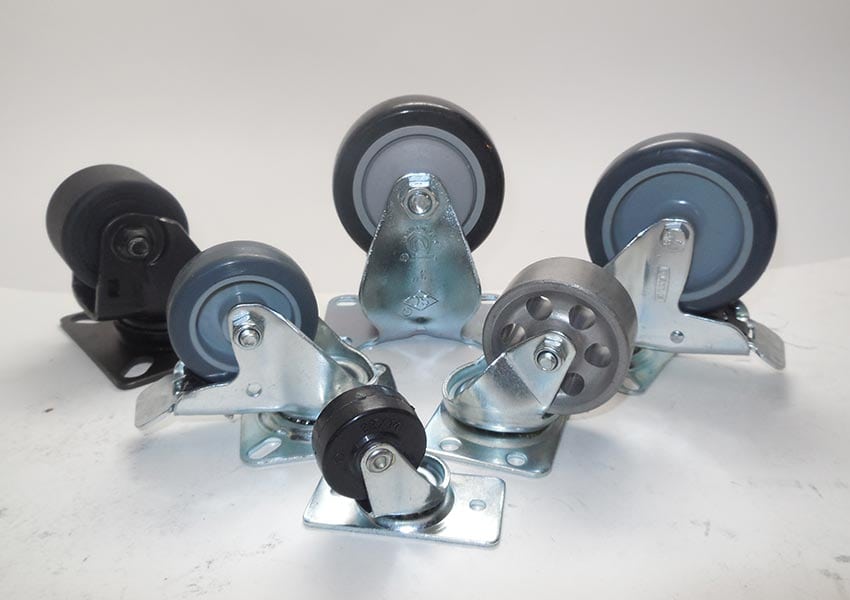 We specialize in supplying casters and wheels for various applications. Applying wheels and the proper support to an object will allow it movement and mobility. From small light load uses to industrial heavy load applications we can supply the casters.  We stock a large quantity of high quality casters and component pieces, giving us the ability to build and combine orders in store.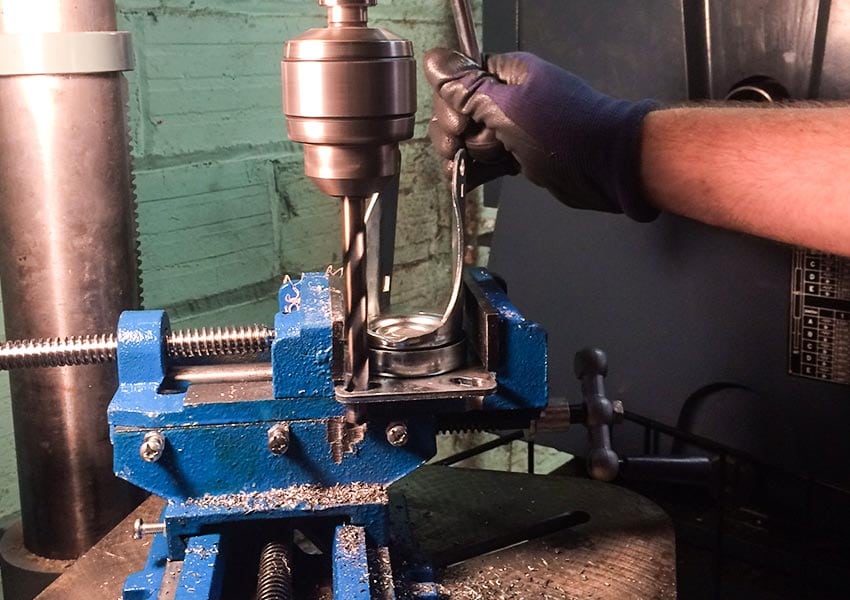 We provide the service of building and customizing orders in house. Certain applications may require a particular caster. Occasionally a caster needs to be built with precise attributes such as a custom fittIng, a certain weight capacity, mobility restriction, low profile, or heat resistance. With our large catalog of parts, we can customize casters to the specific need of an application.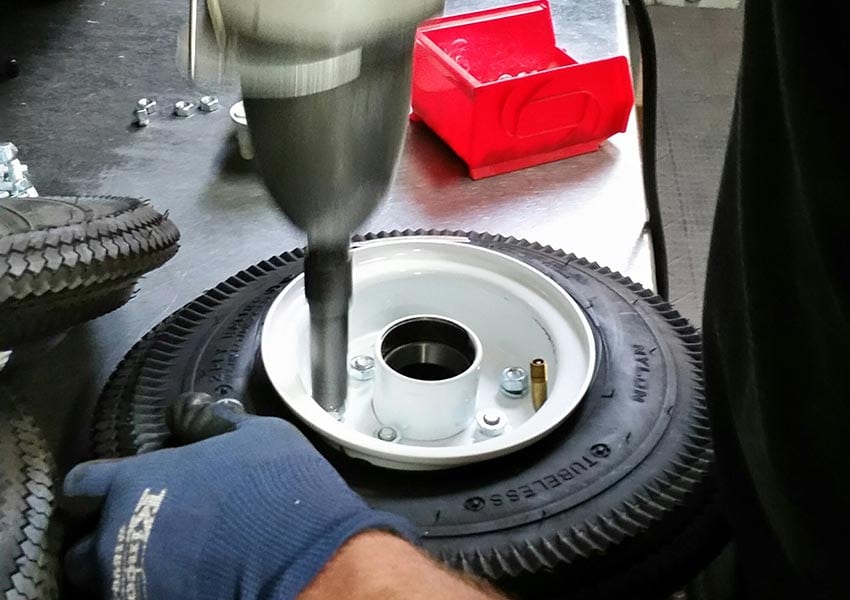 With our technical expertise, we provide repair and maintenance of existing equipment and casters. Our vast supply of replacement parts allows us to repair malfunctioning or broken equipment in-house, with quickness and efficiency you won't find elsewhere.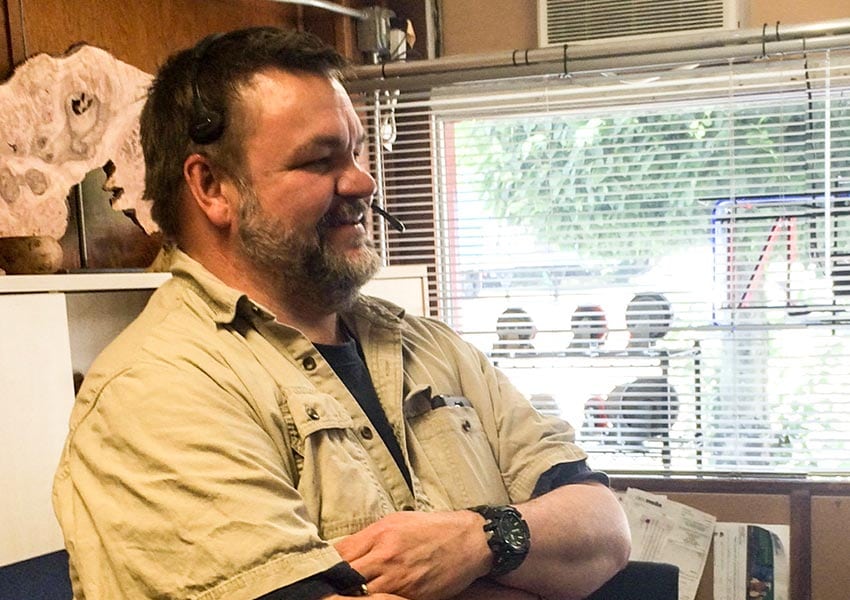 The John W. Negus company is proud to offer decades of knowledge and experience to its customers. Through our exceptional customer service, we work with clients to find exactly what will suit their needs with the best of our ability. Contact us with your situation and application, and we will provide the optimum material handling solution.
We offer an extensive catalog of orderable products as well as maintaining a comprehensive local inventory, granting us the capability to build, repair or customize your order for specific application. View Products »
Sign up today to receive periodic information about closeout opportunities and special buys.
CONTACT US
John W. Negus Co.
12007 NE Marx St.
Portland, OR 97220
(503) 234-8515